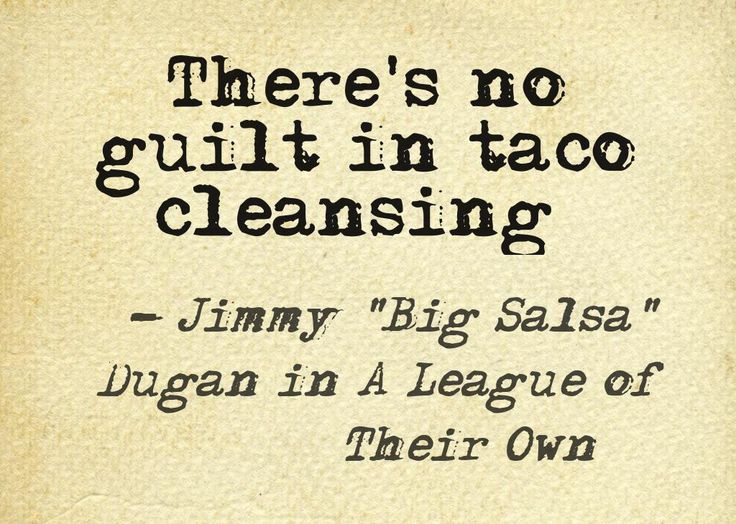 I was feeling  a bit self-conscious about writing today's taco post. You see, I didn't cook this taco myself. And I didn't buy it from one of Austin's lovely taco establishments. Today's taco comes courtesy of Amy's frozen foods.
What's that you say? Amy's doesn't make tacos? Sadly, they don't. But they do make a frozen breakfast that includes tofu scramble, hashbrowns, and tomatoes. And those make excellent taco fillings.
Going into this post, I was going to make excuses about all the taco meetings I've been attending at dinner, which means I don't have any home-cooked leftovers for lunch the next day. Excuses about how I'm too busy to leave the building to pick up lunch. But you know what? Screw that! There's no guilt in taco cleansing.