There are few things more satisfying in life than being asked your opinion. So grab a hot beverage and get ready to tell the world who has the best vegan food in Austin and Dallas. And then let the satifaction of being right roll over you.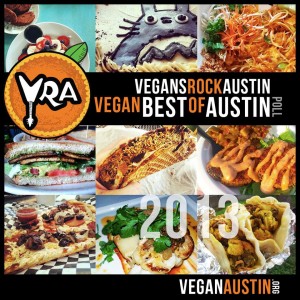 Vegans Rock Austin is hosting the second Vegan Best of Austin poll. You can vote in thirty-seven categories including Best Coffee, Best Late Night Grub, and Best Fried Food. Voting ends Wednesday, December 4.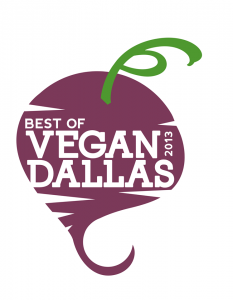 Dallas Vegan has launched their own Best of Vegan Dallas poll with eighteen categories. For someone who only visits Dallas occasionally, I think I need to adopt the voting ballot as my to do list! I'm especially excited about the Best Bar category. Voting ends Monday, December 2.
One thing I really like about both contests is that they include a really great mix of vegan and nonvegan businesses. I love when the vegan movers and shakers get credit, but I also love an opportunity to tell nonvegan restaurants that we noticed they're offering awesome vegan options and we appreciate it!
***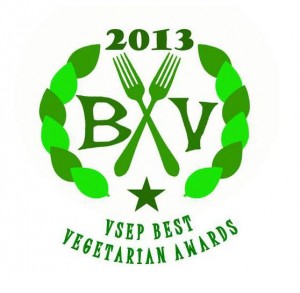 The Vegetarian Society of El Paso also voted on a Best Vegetarian of El Paso recently. They were so quick that I missed my opportunity to tell you to go vote. They're announcing the winners this week, so keep an eye on their Facebook page.