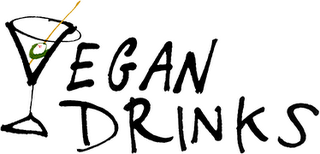 After an ice cream break at Sweet Ritual, ATX Vegan Drinks will be back at Cheer Up Charlies on Friday, October 5 from 7 PM to 9 PM. Same great food options as usual. (I finally tried that Via 313 pizza, review to come.)
Dallas Vegan Drinks will be Thursday, October 11. Location TBA.
And for the first time ever, Houston is hosting something similar to, but not the same as, Vegan Drinks. Join other Houstonites at a "Monthly Vegan Social Mixer"  following the VSoP Second Saturday event on Saturday, October 13. The location will be announced at the Second Saturday potluck, but expect somewhere with alcoholic beverages and vegan snacks.
Information for starting a Vegan Drinks in your city can be found at vegandrinks.org.